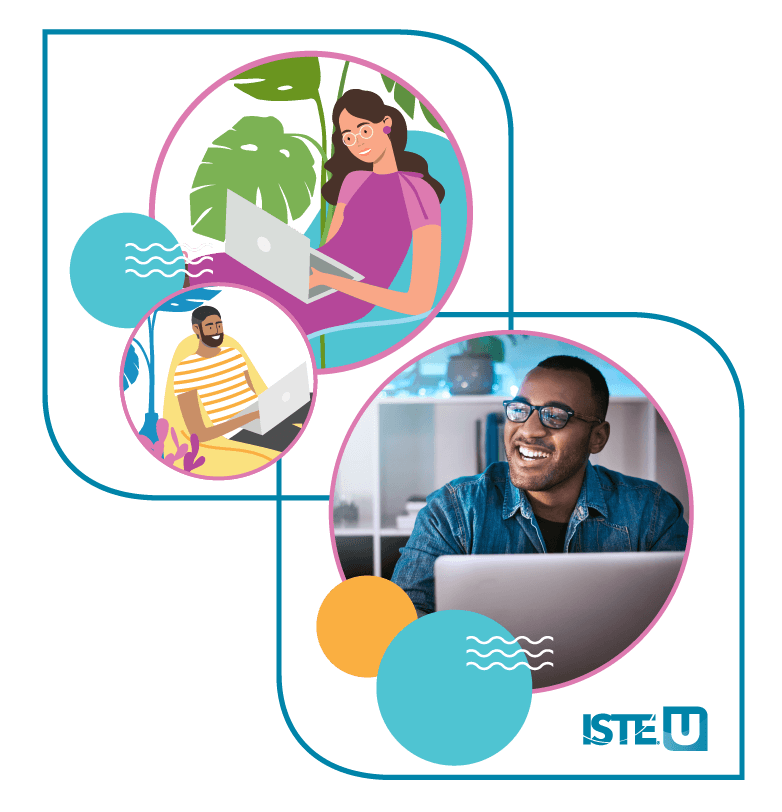 Summer PD Your Way
Flexible, engaging summer PD –
over $300 in value for only $64!
Summer is a valuable time to decompress, reflect on the past school year, and prepare for the upcoming one. ISTE U's Summer Learning Academy provides an opportunity to learn more about the topics that YOU care about, at YOUR own schedule and pace, with the community support that YOU want and need.
Designed for teachers, teach coaches and directors, librarians and media specialists, the flexible format allows you to design your own virtual summer learning pathway with courses, webinars, networking opportunities and more! Learn at your own pace through October 14 and get the tools you need for an amazing school year!
How will YOU grow this summer?
REGISTER NOW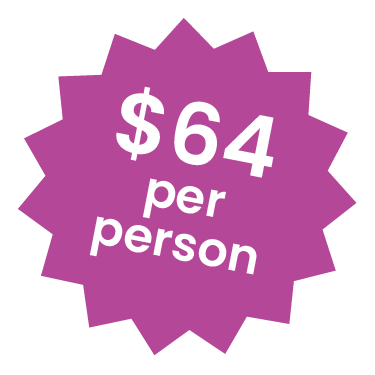 What is the Summer Learning Academy?
This online PD program takes place all summer long! Spend a few hours here and there diving into self-paced courses, attending live webinars (or watching recordings), and engaging with an expert-led community of practice.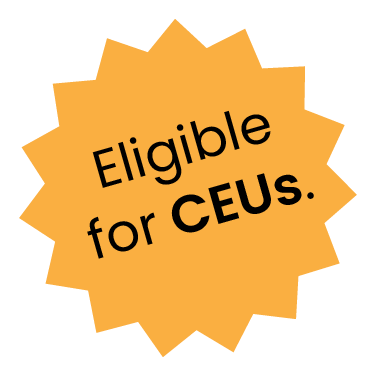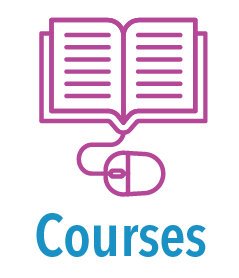 Choose any four ISTE U self-paced courses on the topics that matter most to you.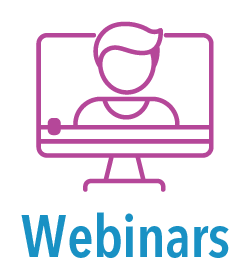 Join live or watch later as expert instructors model and deliver practical strategies in interactive workshops.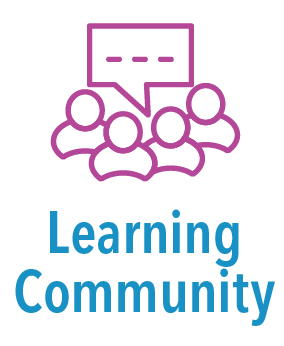 Engage with a virtual coach and other educators to share ideas, seek advice, and just have fun!
Online teaching strategies
Designing for inclusion
Supporting student well-being
Student-driven learning
Project-based learning
Introduction to the ISTE Standards
Game-based learning
Learning sciences
Open educational resources
... and more!
The Summer Learning Academy was a rare professional development opportunity that allowed me to walk away with various tools that I could put into action immediately at my school. I was able to meet leaders in technology education that inspired me to be more creative and intentional with lessons. Each day, I walked away … with a call to action in my education practices.

This has been the most meaningful and motivating PD I have had in a long time! I can't wait to apply what has been shared!

I have to say, ISTE is like the Wonka Factory, churning out magical solutions that address spot-on the needs of districts, leaders and teachers! Seriously, this is exactly what our teachers need, and I see many well-intentioned state and national groups trying to do the same thing but with far less coherence and with nowhere near the capacity and expertise ISTE brings to the table.

I love and recommend the Summer Learning Academy for all the teaching strategies provided. I started using these strategies right away in my online classes.