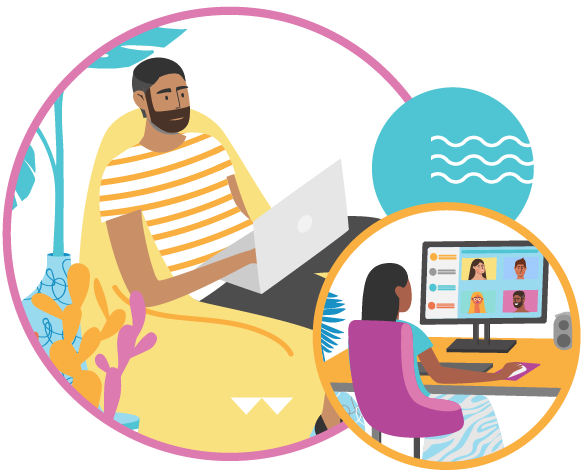 Enhance your online teaching skills!
3 weeks of learning over the summer!
Online learning support for K-12 educators in a flexible format that works for you! Whether you're teaching online or in a blended setting, ISTE's three-week Summer Learning Academy will prepare you for school this fall.
Frequently Asked Questions
Webinars
Get expert guidance from these educators!
Online learning experts will help you build the skills to be successful in the fall, whether you're teaching in a blended or online learning environment.
Relevant topics covered will include:
Access Collaboration Equity Digcit Formative assessment Learning design Social emotional learning Universal Design for Learning
While these topics are helpful to teachers shifting to remote learning, the content applies to both blended and online learning settings.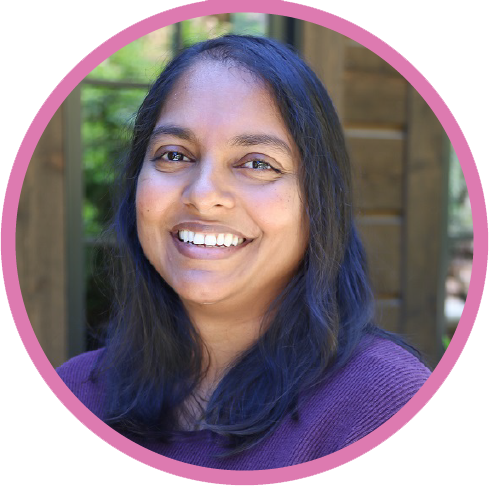 Saro Mohammed
Founder
Ed Research Works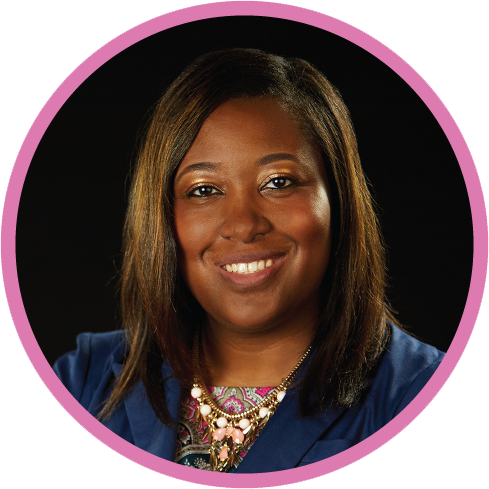 Kimberly Lane Clark
Blended Learning Director
Lancaster ISD, Texas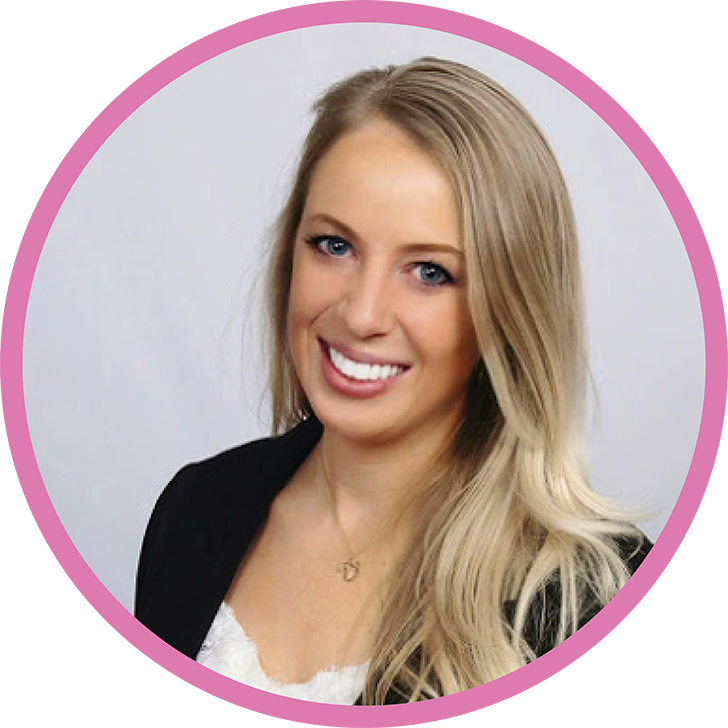 Michele Eaton
Virtual & Blended Learning Director
MSD of Wayne Township, Indiana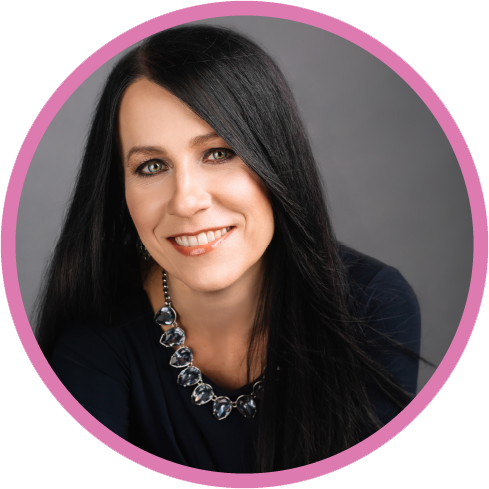 Rachelle Dene Poth
Spanish and STEM Teacher
Riverview JR SR High School, Pennsylvania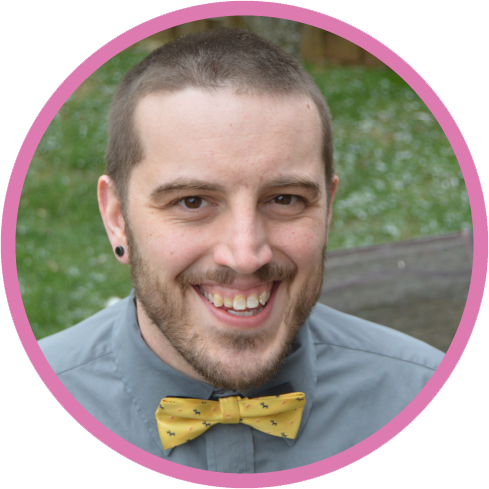 Josh Stock
Language Arts Teacher
Santa Fe Trail Middle School, Kansas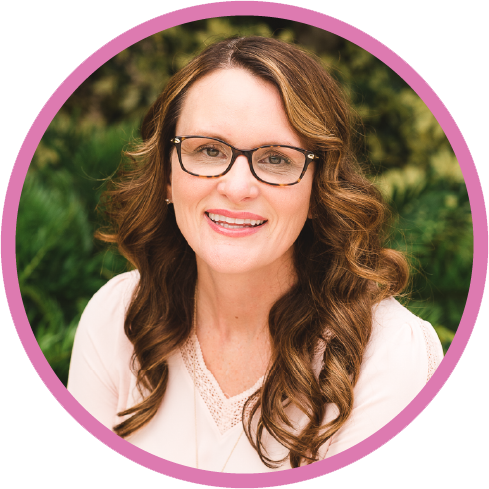 Jennifer Williams
Executive Director
Take Action Global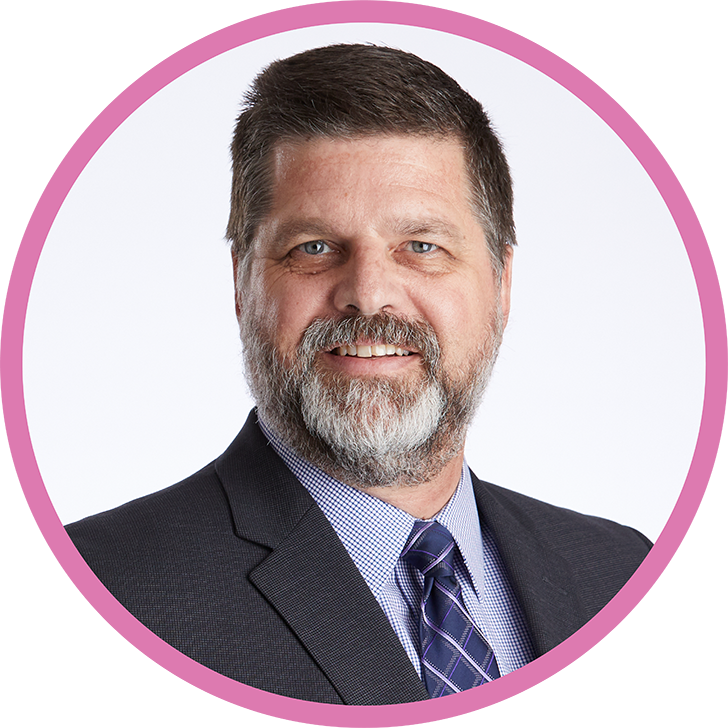 Mike Ribble
Technology Director
Manhattan-Ogden SD, Kansas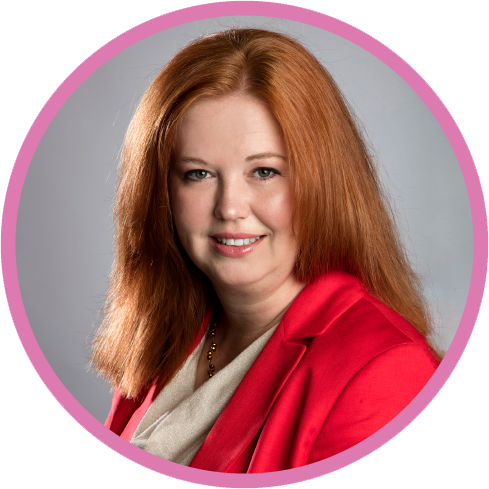 Amanda Thomas
Assistant Professor Mathematics Education
University of Nebraska-Lincoln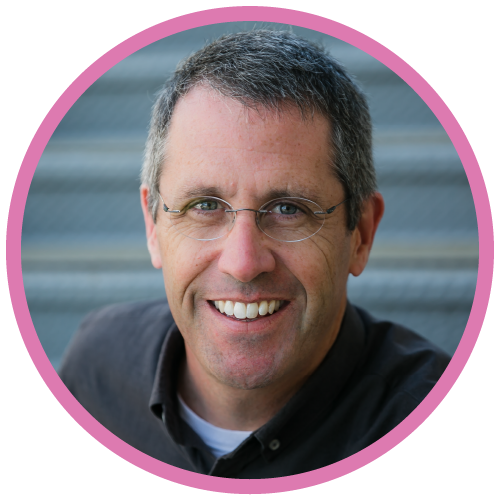 Rich Dixon
Online Learning Director
PBLWorks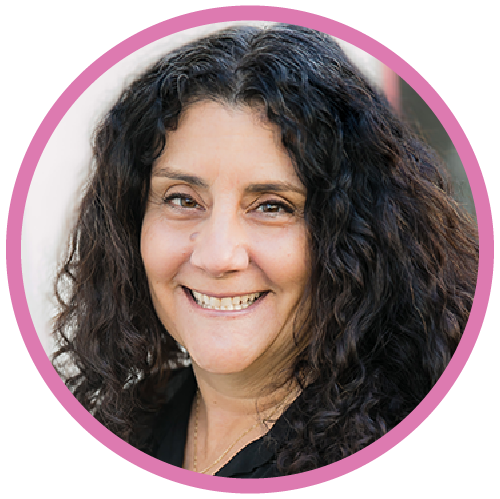 Lisa Mireles
District & School Leadership Director
PBLWorks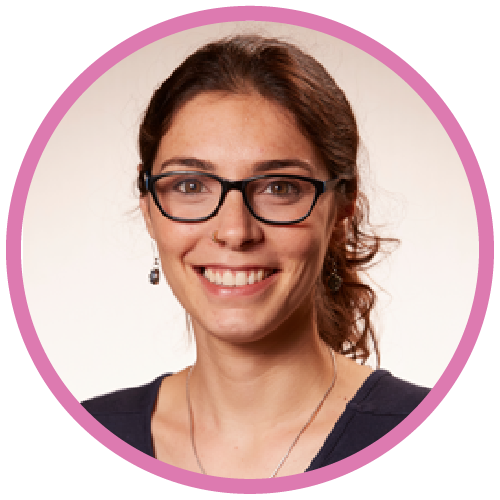 Fanny Passeport
Learning & Curriculum Director
Sofia, Bulgaria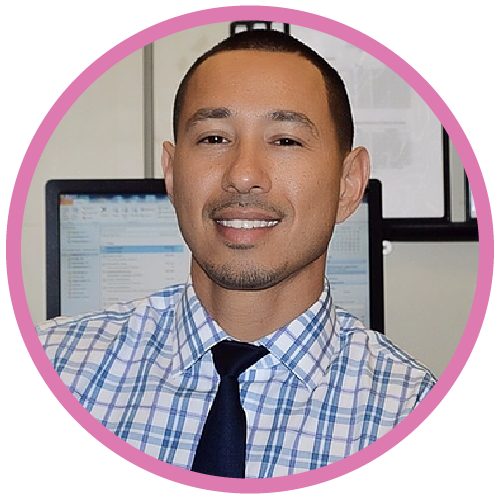 Jorge Valenzuela
Education Coach
Lifelong Learning Defined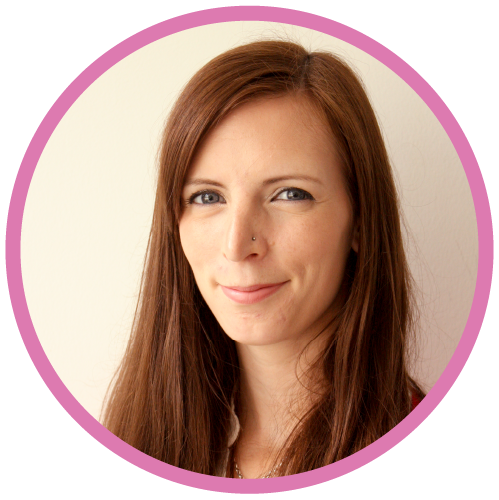 Emma Ahmed
Learning Coach
ISG Jubail, Saudi Arabia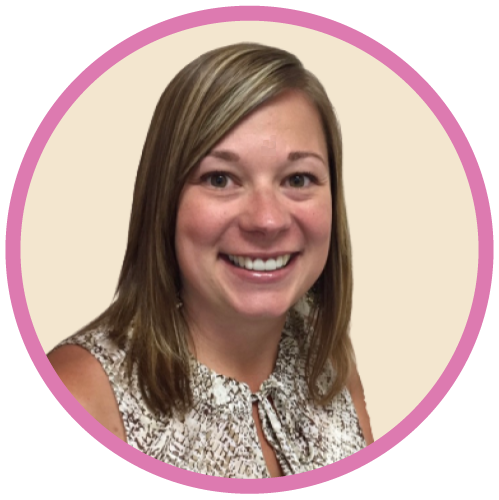 Lynn Girolamo
Blended Learning Teacher
Greece Central SD, New York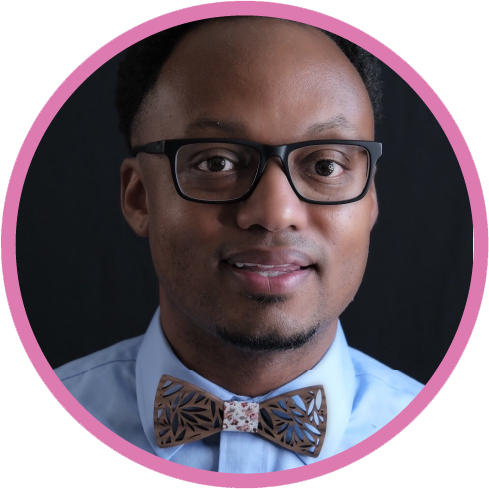 David Lockett
STEM Teacher
Edward W. Bok Academy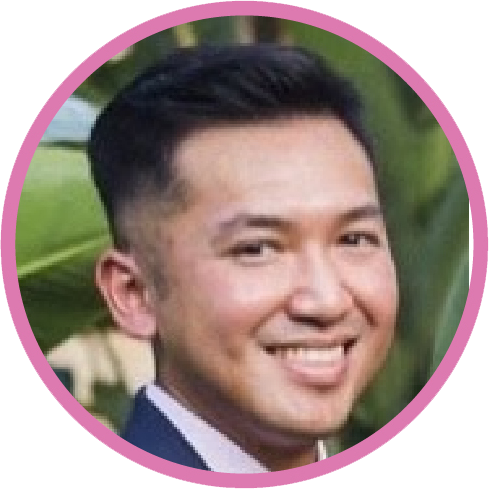 Marcus Vu
Virtual Learning Coordinator
Fulton County (Georgia) Schools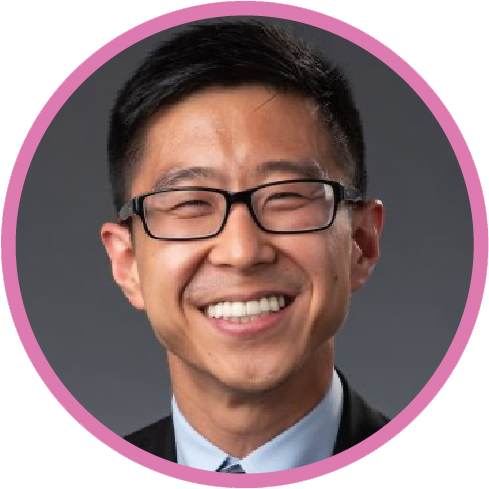 Jin Soo Huh
Partner
The Learning Accelerator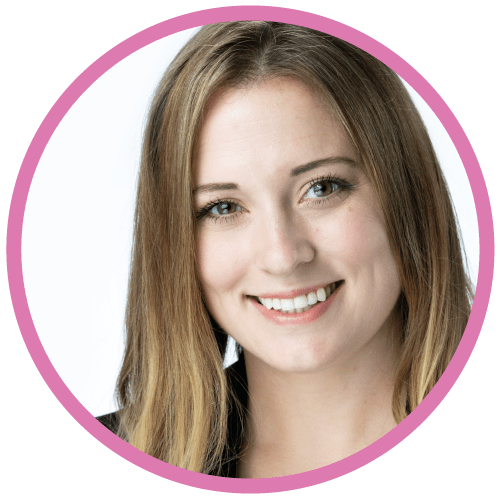 Amy Sokoll Bauer
Graduate Teaching Assistant
University of Nebraska–Lincoln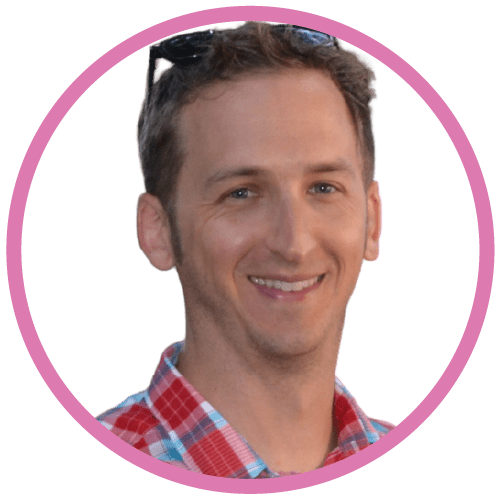 Bill Spicer
Integration Specialist
Winnetka Public Schools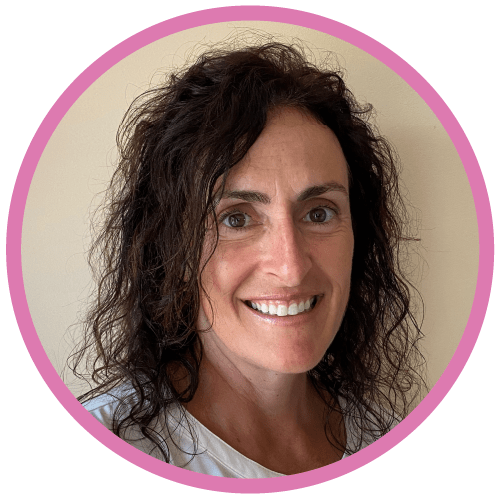 Liz Simons
Reading Interventionist
Greece Central SD, New York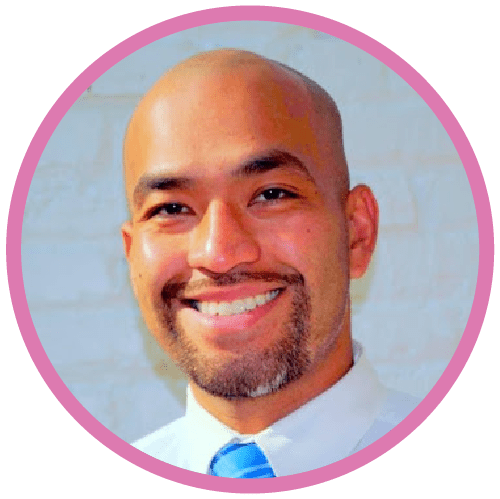 Sonn Sam
Regional Director
South for Big Picture Learning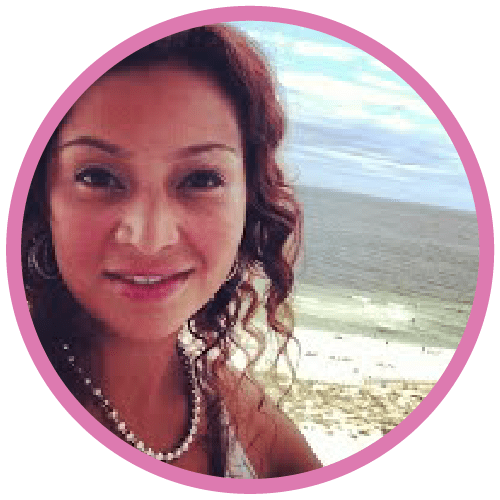 Daisy Sam
Education Consultant
RefineED
Microcourses
Become proficient in online learning with our microcourses!
1-2 hours to complete each course Self-paced and skills-based Prepares you to deliver engaging student learning experiences online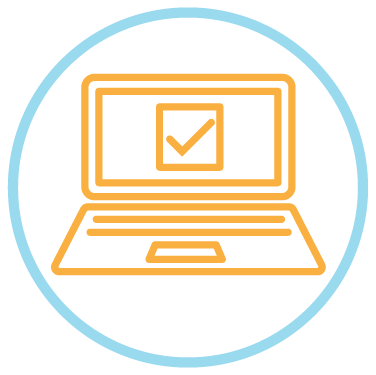 Assessing Learning in Online Environments
Learn how to incorporate formative assessments and meaningful feedback.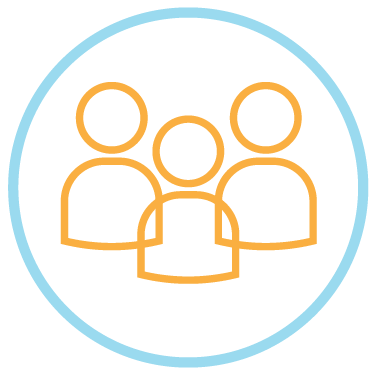 Creating Community in Online Classrooms
Learn how to facilitate collaborative learning and build community.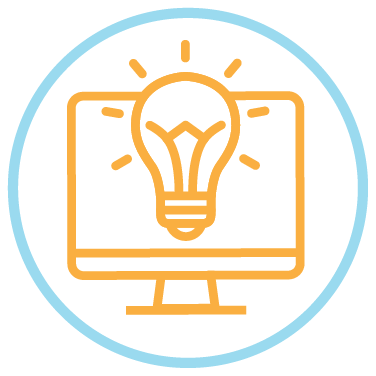 Designing Online Learning Experiences
Learn how to design engaging lessons that foster student agency and autonomy.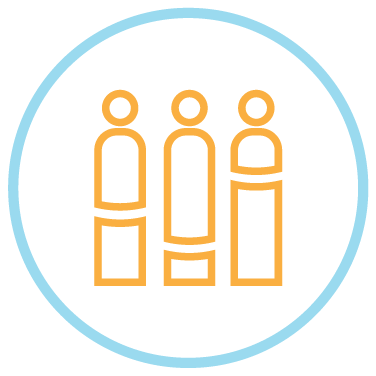 Ensuring Equity and Inclusion in Online Learning
Learn how to design learning that supports all learners, including learners with disabilities or limited English language proficiency.
Learning Community
Connect with your colleagues
Engage in discussions and collaborate, with K-12 peers in ISTE's award-winning educator community.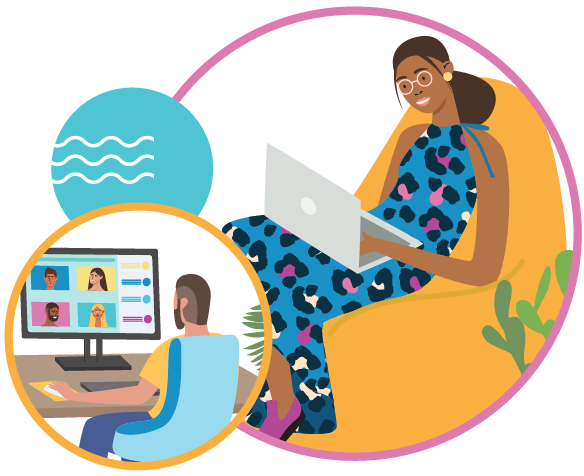 Featured Guests
We were joined by guests Kimberly Eckert, Telly Leung and Melinda Doolittle to cap off an amazing week of learning!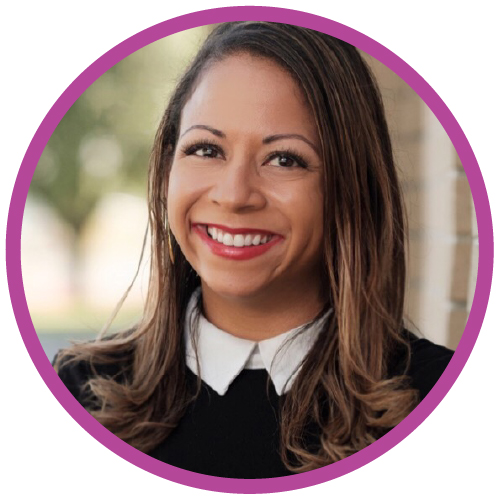 Kimberly Eckert
2018 Louisiana Teacher of the Year
Innovative Programs Coordinator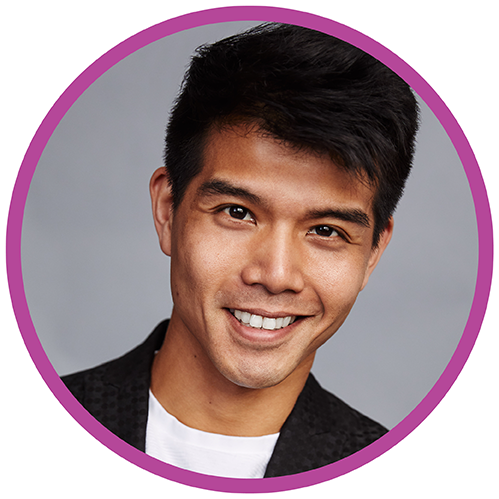 Telly Leung
Actor, singer and songwriter
(Aladdin, Rent, Glee)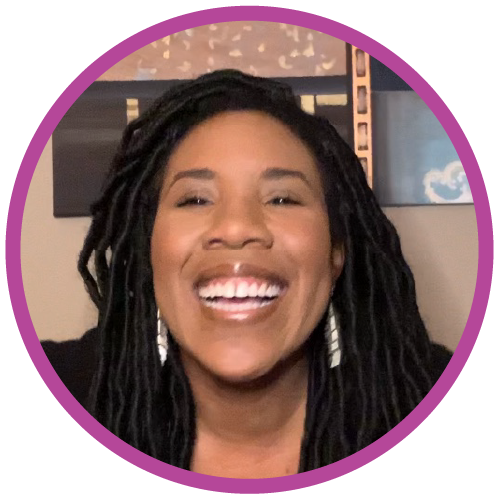 Melinda Doolittle
Singer, author, American Idol star
Summer Learning Academy Schedule
Registration is now closed. ISTE's Summer Learning Academy ran from July 13-31, 2020 and the live portion has concluded. However, all participants still have access to courses, webinars and the learning community through October 31, 2020.
Up until that date, you may complete the microcourses, view recordings of webinars, and submit your final reflection. After October 31, participants will have read-only access to the Summer Learning Academy until December 31, 2020. During that time, you will be able to view all content but not complete assignments or quizzes in order to earn completion.
Extend your learning with these FREE teacher showcases!
Reserve your free seat in the Tools that Work series that will happen right after the Tuesday webinars and Friday Fundays. Thirty-minute showcases on Fridays will feature five educators sharing rapid-fire success stories made possible by their favorite online teaching tools. Two post-webinar showcases on Tuesdays will include tool deep dives with ISTE partners Microsoft and D2L.
Want more info about ISTE's Summer Learning Academy 2020? Check out our Frequently Asked Questions.