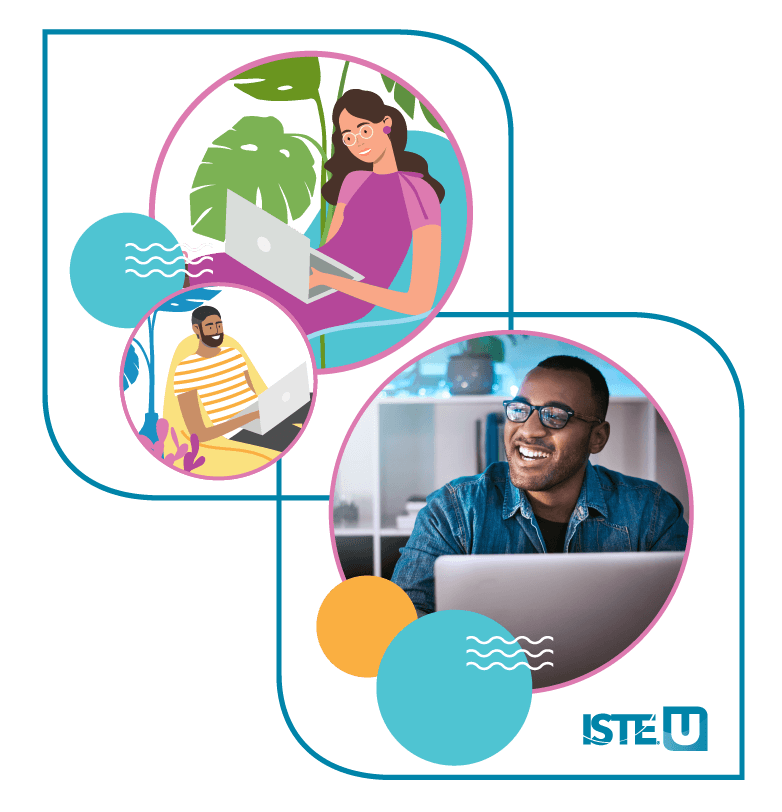 The Must-Have Skills You Need for 2021 and Beyond!
Ready-to-implement back-to-school PD for only $35
Over the past year, you've stretched your abilities and increased your confidence as you've tried new tools, new models and new ways of teaching. ISTE U's Summer Learning Academy 2021 will provide guidance on the topics you and your students need right now as you prepare to return to familiar learning environments in a pandemic-transformed world. 
Designed for teachers, tech coaches and directors, and librarians and media specialists, the flexible format allows you to join live or watch later. Learn alongside other educators during this two-week event, or learn at your own pace through October 31. Learn at SLA21 this summer and get the tools you need for an amazing school year!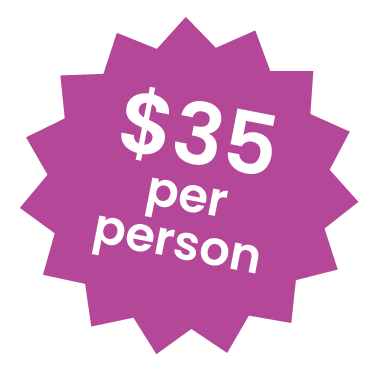 What is ISTE U's Summer Learning Academy 2021?
This two-week, 15-hour online PD program will help K-12 educators move from surviving to thriving with the intentional use of technology to meet the new realities of learning.
Watch one-hour live webinars on Mondays, Wednesdays and Fridays at 4 p.m. ET / 1 p.m. PT or view the recordings and complete self-paced coursework later on your own schedule! Participants may complete sessions for credit through October 31, 2021 and will have view-only access through December 31, 2021.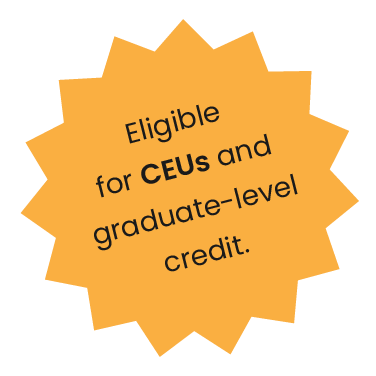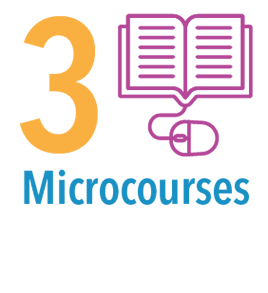 Three self-paced, 2-hour courses addressing topics such as reaching students with disabilities, social and emotional learning, and blended learning models.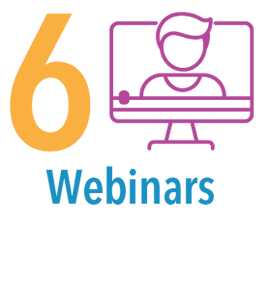 Expert instructors will model and deliver practical strategies during live, interactive workshop sessions. All webinars will be recorded and available for later viewing.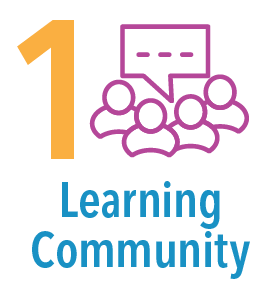 Engage with other educators — during the course and after it's over — to share resources, seek advice and build knowledge on the topics that matter most to you.
Meet the authors and speakers bringing you critical insights for the new school year!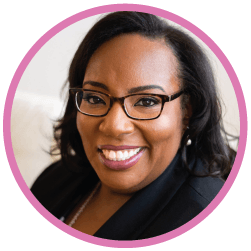 Andratesha Fritzgerald, Ed.S.
Founder, Building Blocks of Brilliance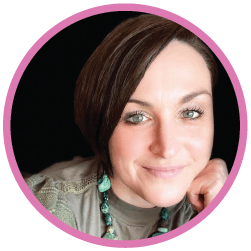 Caroline Haebig
Digital Learning Coordinator, School District of New Berlin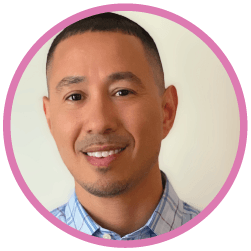 Jorge Valenzuela
Education Coach, Author and Advocate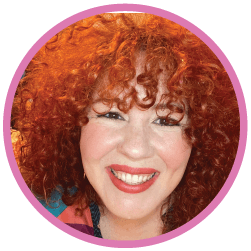 Kat Crawford
Director of Technology, BreakFree Education
Kaylah Holland, Ed.D.
Instructional Designer, BreakFree Education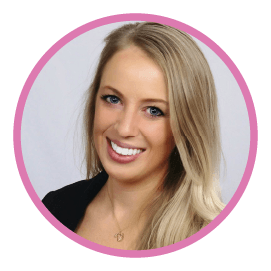 Michele Eaton
Director, Warren Online Academy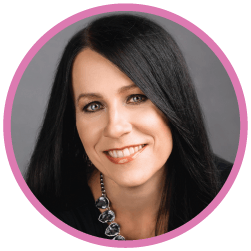 Rachelle Dené Poth
Edtech Consultant, Presenter, Attorney, Author and Teacher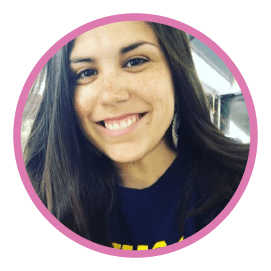 Rhianon Gutierrez
Director of digital learning, Boston Public Schools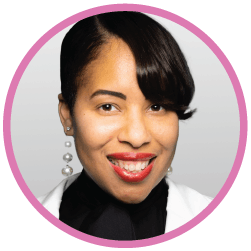 Savanna Flakes
Founder and CEO, Inclusion For a Better Future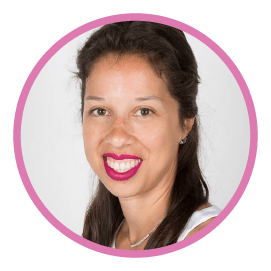 Tara Linney
Education technology consultant and founder, TL Specialists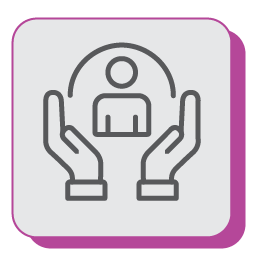 Designing for Inclusion
Discover strategies to understand where your students are and tailor instruction to meet their needs. Key topics include:
Barriers and opportunities for inclusion
Universal Design for Learning
Reaching students with disabilities
Formative assessments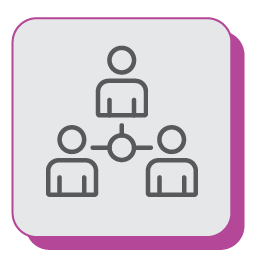 Supporting Student Well-Being
Learn how to open channels of communication with students and families to form meaningful relationships and support student wellbeing. Key topics include:
Social and emotional learning
Student collaboration
Empathy and self-awareness
Connecting with peers and professional learning communities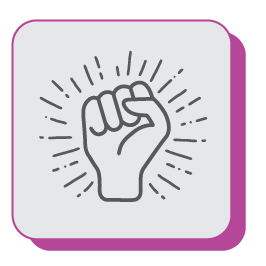 Accelerating Student-Driven Learning
This course helps educators take the best of online and blended teaching forward to cultivate increasingly flexible and engaging student learning. Key topics include:
Learner autonomy
Project-based learning
Blended and flipped learning models
Growth mindset and adaptability
The Summer Learning Academy was a rare professional development opportunity that allowed me to walk away with various tools that I could put into action immediately at my school. I was able to meet leaders in technology education that inspired me to be more creative and intentional with lessons. Each day, I walked away … with a call to action in my education practices.

This has been the most meaningful and motivating PD I have had in a long time! I can't wait to apply what has been shared!

I have to say, ISTE is like the Wonka Factory, churning out magical solutions that address spot-on the needs of districts, leaders and teachers! Seriously, this is exactly what our teachers need, and I see many well-intentioned state and national groups trying to do the same thing but with far less coherence and with nowhere near the capacity and expertise ISTE brings to the table.

I love and recommend the Summer Learning Academy for all the teaching strategies provided. I started using these strategies right away in my online classes.
Thank you to our sponsors: