The Must-Have Skills You Need for 2021 and Beyond!
Ready-to-implement back-to-school PD for only $35
Over the past year, you've stretched your abilities and increased your confidence as you've tried new tools, new models and new ways of teaching in your classrooms and districts. Now, it's time to leverage these new skills to help get students on track to succeed in the upcoming school year.
Designed for teachers, tech coaches and directors, and librarians and media specialists, ISTE U's Summer Learning Academy 2021 will ensure that you and your team are taking the best of what you've learned forward.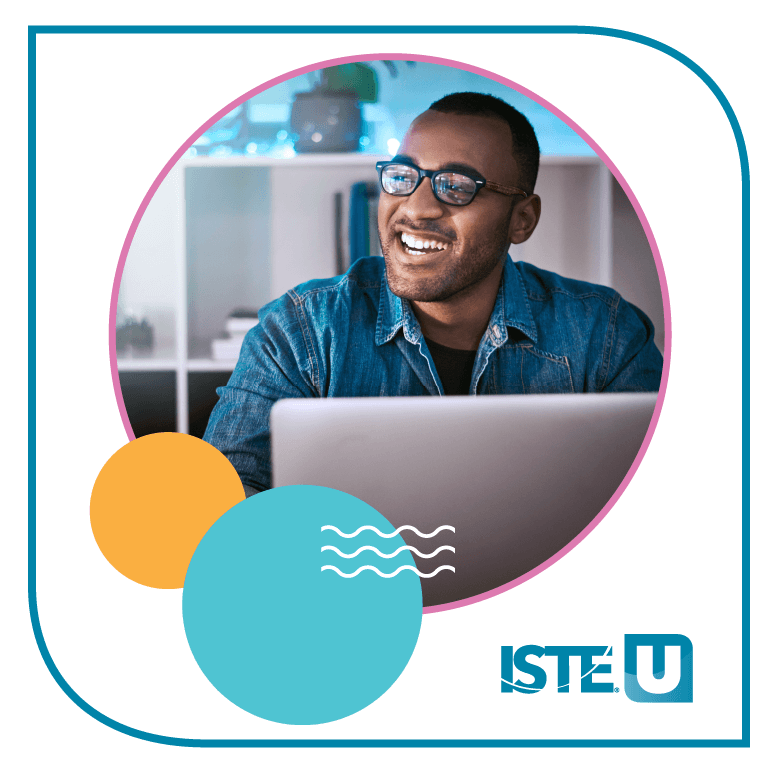 What is the Summer Learning Academy 2021?
This innovative two-week online PD program will help K-12 educators move from surviving to thriving with the intentional use of technology to meet the new realities of learning.
For only $35 per person, ISTE U's Summer Learning Academy 2021 participants will:
Learn how technology can reach and empower every student, particularly those with special needs.
Discover how data can help us address the gaps exposed during remote and hybrid learning.
Find out how to support flexible methods for helping students drive their own learning and overcome learning loss.
Connect with ISTE U's expert instructors and educators who are embracing the disruption and innovating like never before!
Or, it's just $25 when you bundle with ISTELive 21 registration.
School leaders: Enroll a team to ensure a cohesive learning experience that allows everyone on your team to immediately apply what they learn.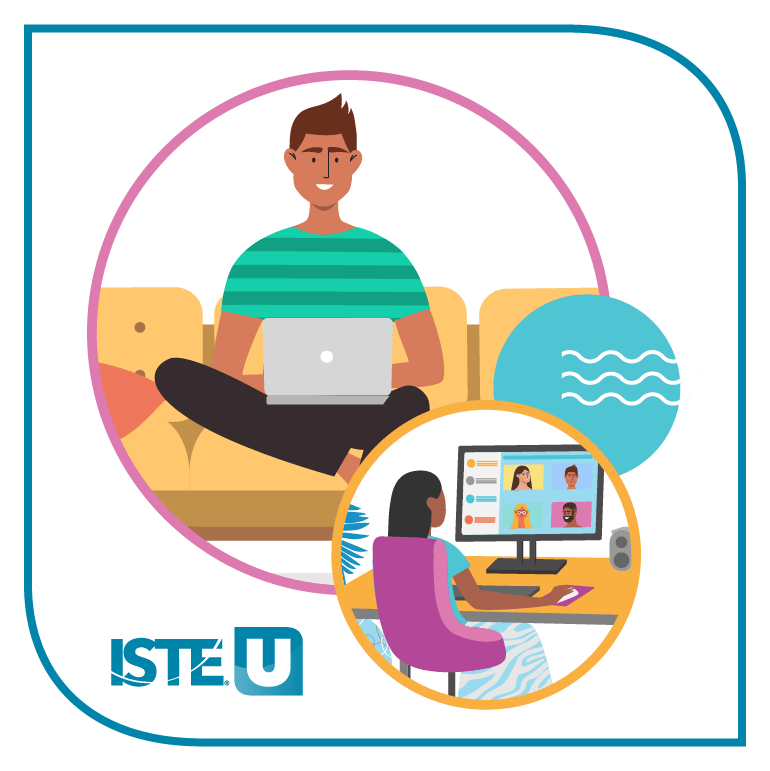 Built for convenience and connection!
Your schedule, your pace. Access online microcourses that provide a foundational interactive learning experience.
Learn live or learn later. Join live webinars led by expert instructors or watch the recordings later.
Connect to a supportive community. Engage with other educators — during the course and after it's over — to share resources, seek advice and build knowledge on the topics that matter most to you.
Plus, SLA21 is eligible for continuing education units (CEUs) and graduate-level credit.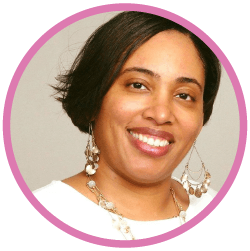 The Summer Learning Academy was a rare professional development opportunity that allowed me to walk away with various tools that I could put into action immediately at my school. I was able to meet leaders in technology education that inspired me to be more creative and intentional with lessons. Each day, I walked away … with a call to action in my education practices.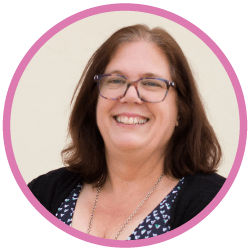 This has been the most meaningful and motivating PD I have had in a long time! I can't wait to apply what has been shared!